Success Stories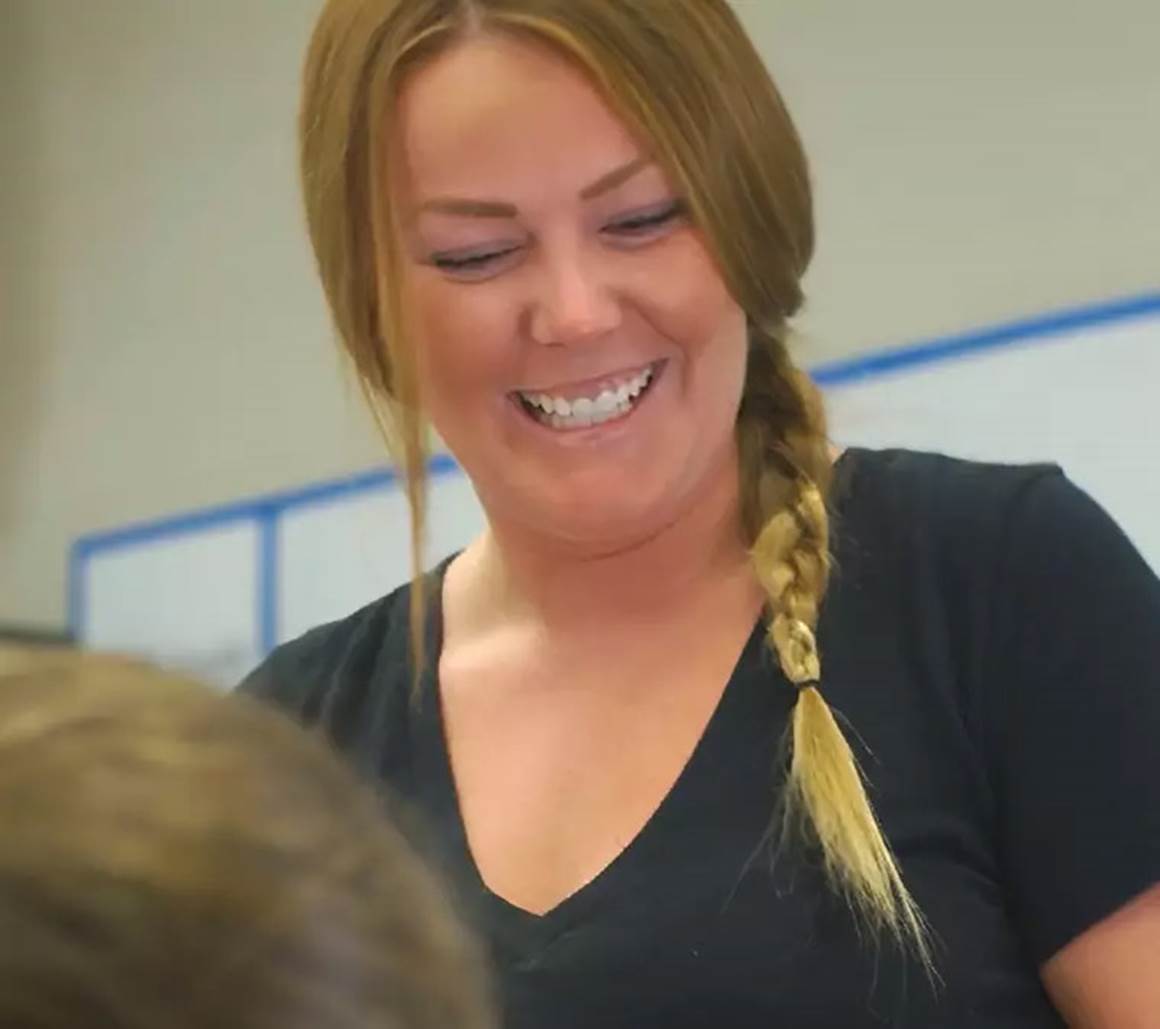 Paying it Forward:
Kelsey's Story
​​Kelsey was stunned by her parents' divorce and internalized her pain, frustration and anger. Unable to express her feelings, she began acting out. Find out how she paved a new path and found a career that allows her to give back.
Watch Kelsey's Story​
Kelsey: I was lost. I was angry, I was a lot of things.
My mom was remarried when I was like two, and when I was about 11 they got a divorce and it was a pretty nasty divorce. During that time home was pretty rough.
I think I never really talked about it. I just kind of acted out.
The straw that broke the camel's back was, I was 14 and I decided to take the truck out for a joyride and I got in a car accident and my mom was done. She was like, "You're jeopardizing your own life, you're jeopardizing other people's lives like this isn't okay." And she found Boys Town.
Boys Town not only changed Kelsey's life, it gave her a mission for the future.
Kelsey: My family teachers are Chris and Michelle Taber. They are fantastic. Like I say, they have showed me what a normal house hold looks like. They opened their door and loved me like their own.
After about a year and a half at Boys Town, I was told I could go home. And we got a phone call my mom called and she told me that my best friend had gone to a party and she had went to bed and passed away. She never woke up.
And I think at that moment I realized Boys Town had changed my life and put me so that I wasn't in a situation like that. And I wanted to help save somebody I guess. Maybe working with kids like somewhere down the line I could say one save kid, and one family, one friend group from that.
After graduating high school from Boys Town, Kelsey decided to pursue a career where she could give back.
Kelsey: Right now I'm working at a middle school. I think my time at Boys Town has definitely prepared me for what I do now.
Father Flanagan's saying "There's no such thing as a bad boy," there are times when I have a kid who like flips a table and curses me out, and there's no such thing as a bad boy. Because, I mean I think about it and I think at one point there was 100% a teacher who thought I was unreachable. So when I look at some of these kids I'm like somebody thought that about me. So they're not bad there's probably a lot more to it. But I know that this isn't all they are.
And so I use Boys Town in a lot of things and a lot of ways and I think especially, I'm kind of tough but then you've gotta love them too. You gotta have that happy medium and think Boy Town does a great job of that.
Thanks to generous donors like you, Boys Town provides hope for every child and healing for every family.
Donate today to help more kids like Kelsey.