Success Stories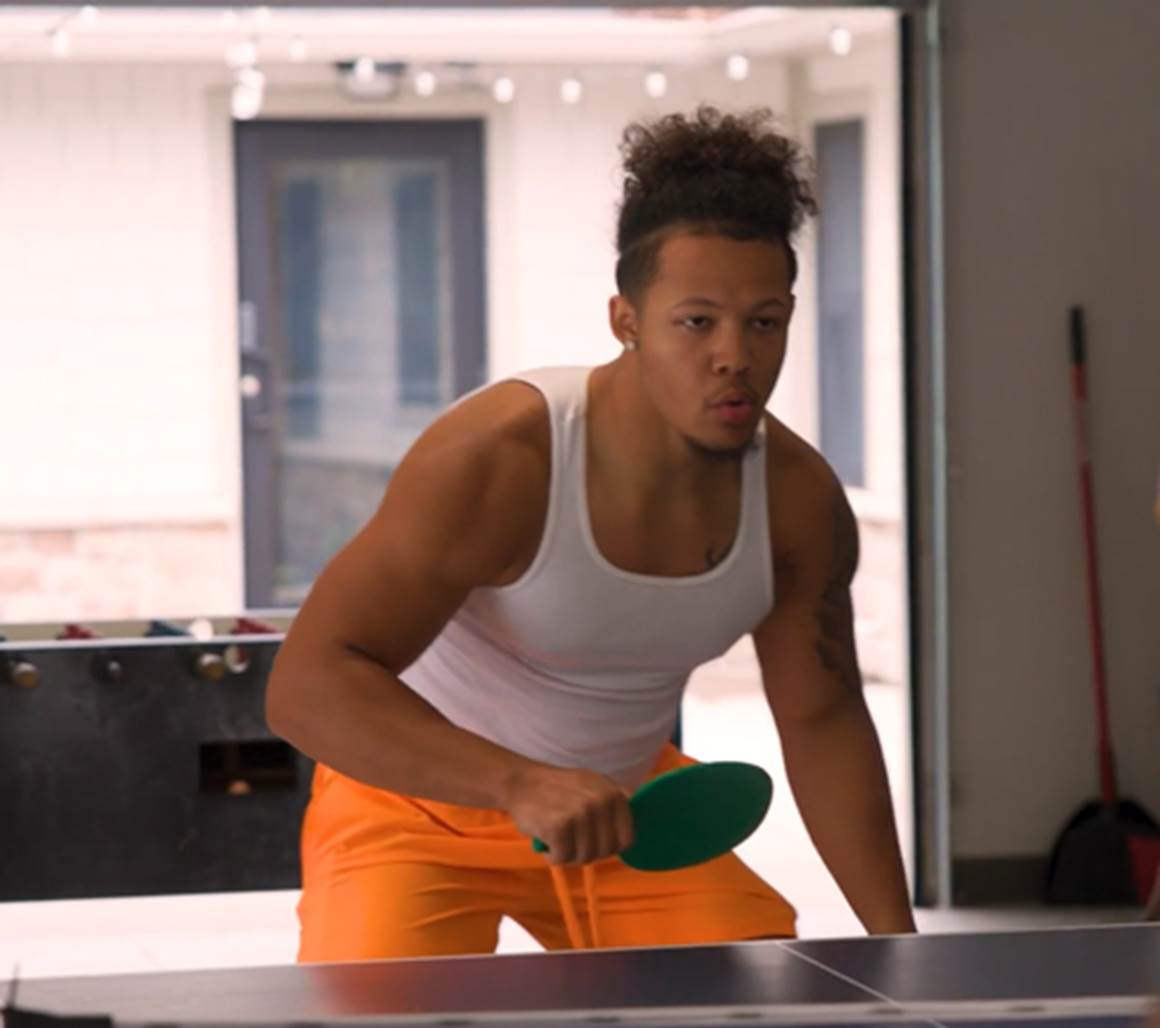 Summer at Boys Town
​​​​​​​​​​In many ways, summer at Boys Town is similar to summer anywhere else. Kids and families go on outings and picnics, play sports and attend camps. At Boys Town, though, the families include up to eight kids from all over the country. So, ​if you think summer is crazy at your house, just imagine planning activities for a group of up to eight teens! 
​Boys Town Family vacations to Camp Okoboji are filled with swimming, boating and sunshine as the kids and their family teachers take a well-deserved summertime break — for many, this is the first family vacation they've ever experienced. 
Experience Summer at Boys Town
Lindsey - So during the summertime at Boys Town, the kids engage in what's called summer enrichment. We have what's called team building, really focuses on building relationships with their peers. Another one that I really enjoyed working on was our community involvement group, the kids got to leave campus and help out at the Open Door Mission, it got them outside of themselves and got them involved in the community to do something and give back.
So another thing in the summer that the kids get to do is participate in sports camps, kind of more organized sports things for the kids to get ready for participating in fall sports.
Boys Town Youth - Sports camps provides me with the opportunity to be ready for the season and practice my skills and just have fun in the summer, stay active.
Lindsey - A lot of kids don't get to have what we would consider regular summer time experiences with going on family trips and all that. So, they take a trip up to Okoboji, which is a traditional camping spot where the kids can enjoy boating, swimming and fishing.
It was just great to see the kids just be kids this summer. Again, they're not just always able to do that from where they come from. Seeing them enjoy basketball, football, fishing, going through the slide and slide, just enjoying themselves, just be kids is a beautiful experience.​