Success Stories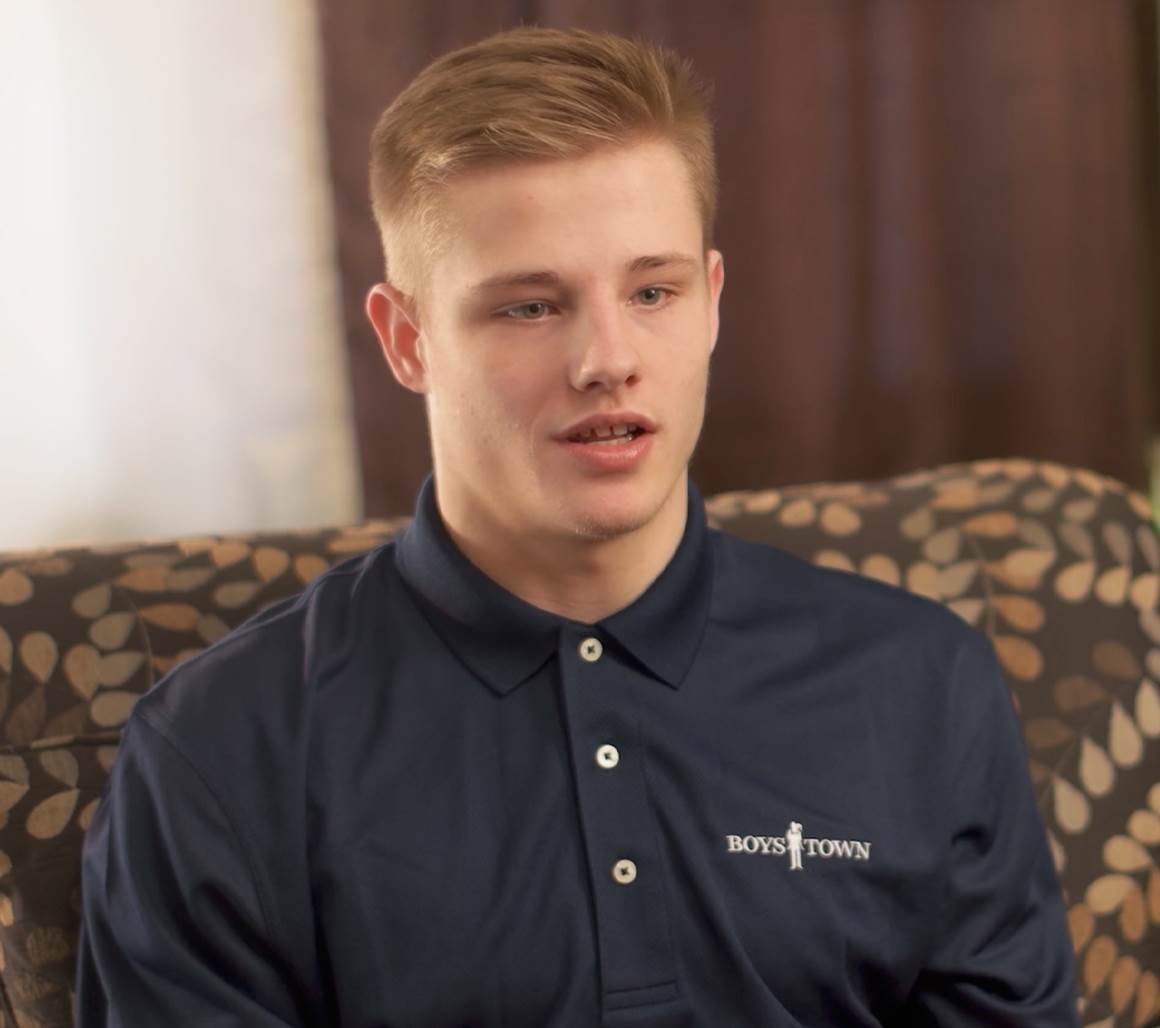 Rebuilding:
Elias' Story
​​​​Elias remembers his biological mother getting drunk and throwing him down the stairs. After running to the neighbors for help, Elias was placed in foster care. He was eventually adopted by a loving family, but his past began to catch up with him in high scho​ol. Elias' own alcohol abuse and violence threatened his future and his relationship with his adoptive parents. Today, Elias is a mature, successful young man whose future is limited only by his ​imagination.
Watch Elias' Story​
Elias: As a kid, there was a lot of, like I said, drugs and alcohol, and addiction, abuse, and domestic violence and stuff, and I witnessed my parents fighting. And there was also an incident where my mom was drunk and she threw me down the basement stairs. I ended up running across the street to the neighbor's house and calling 911. The police ended up coming, and I went to...I was in a police car going to the foster home at 12.30 at night.
Cheryl: Elias was seven years old when he came to our house, and then we had him for 15 months before we adopted him.
Elias: I went there and it was just...I felt completely different. It wasn't like a foster care setting. It really made me feel at home, I guess.
Cheryl: They told us that it was a form of fetal alcoholism because his biological mother was on meth and was an alcoholic, and so that was in his system. Within one-week, he went from straight A's to missing all of his classes, he was physically violent. It was like night and day. It was very scary.
Elias: I've been involved in all athletics. So, I played baseball two years, I've played football three years, wrestled three years, I've run track two years, and then, now, I'm on the student council as a senior. I was a captain on the football team this year, too. Yeah, the biggest thing I'll take away from Boys Town is being the best that I can be because that's what, I think, they strive for the most, just be the best you can be, just do what you think you can do. If you set your mind to something, you can do it.
Cheryl: He's learned a lot. He's really showed a lot of adult decisions. We're very, very proud of him.