Success Stories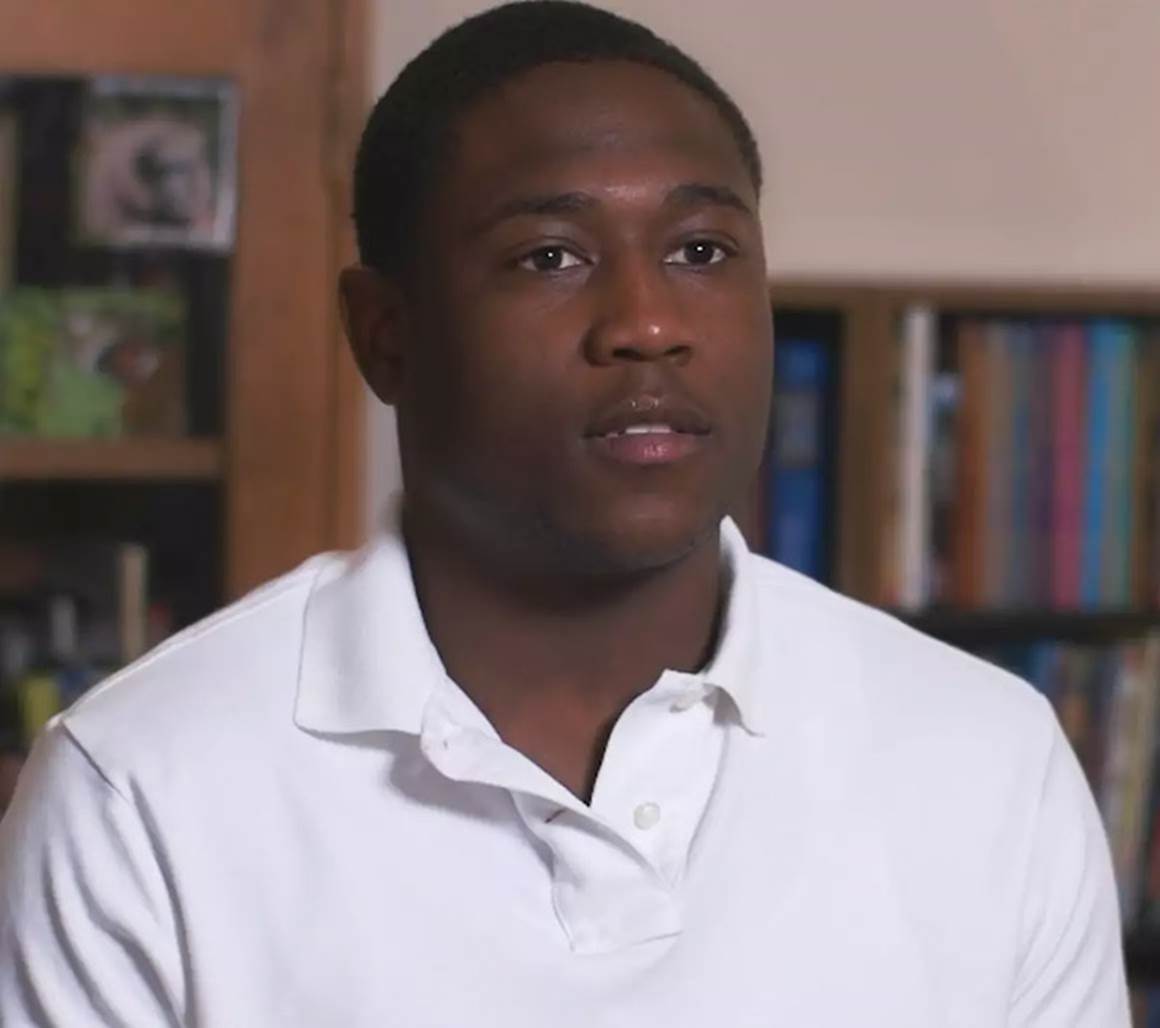 Revitalized
DeAngelo's Story
DeAngelo grew up fast on the dangerous streets of Baltimore. But even at an early age, he felt that it was important for him to provide for himself as much as possible and not be a burden on his family. He came to Boys Town and was allowed to be the kid he deserved to be; and to find the success he was destined to achieve.
Watch DeAngelo's Story​
Carolyn: Ninety percent of the kids that we've been blessed with in our home don't have criminal records at all. They just want a better future, their families want a better future. Or like in DeAngelo's case, 40 hours a week at McDonald's, it's hard to do your homework. Here he doesn't have to worry about all the extra stuff.
DeAngelo: Growing up on the streets of Baltimore was hard, because you're always around violence and drugs. So it was scary, because you never know what's gonna happen. I feel like I grew up fast, because I felt like I had to provide things that I didn't want my parent to have to always provide for me. I would buy myself shoes, I would buy myself clothes. If it needed to be food in the house, I would help my mother put food in the house, stuff that I felt like a man should do.
DeAngelo: It's been fun. Period. All the outings and the trips, Okoboji, senior retreats, junior retreats, I'm involved in peer ministry, I'm a student ambassador, I play basketball.
DeAngelo: Everyone on this campus is here to make a kid better. It don't matter if you had a bad day or a thousand bad days, they're still here no matter what to help you have one good day, something that you may not have had before.
DeAngelo: Finding out that I was the graduation speaker, I was surprised but I was honored at the same time that people will want me to be their last message.
DeAngelo: My name is DeAngelo and it is an honor to be speaking today. Coming to Boys Town has been a life changing experience.
DeAngelo: I plan to attend Northeast Community College in Norfolk to get my associate's degree in nursing, and then transfer to a four-year to get my bachelor's degree in nursing, getting out of school and starting school again is exciting, it's the next chapter. It's only the beginning.
DeAngelo: Boys Town is a place where you can grow, Boys Town is a place where you're welcome no matter what, Boys Town is a place of love and a place of accomplishment, because you find success here.