Success Stories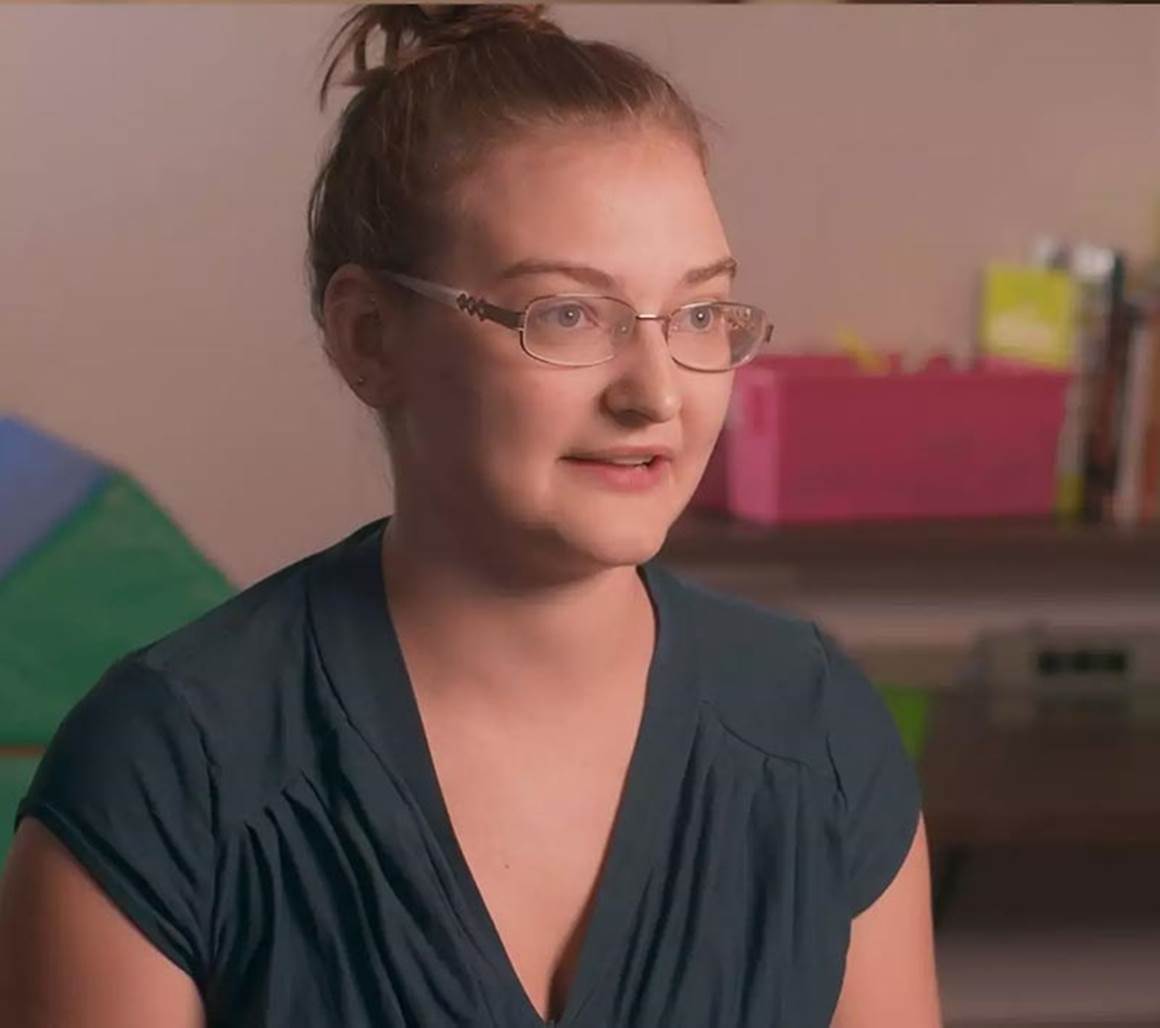 Connection: Colbi's Story
​​Unhappy in her tiny hometown, 13-year-old Colbi was skipping school and dating an older guy. She even turned to self-harm to escape her challenges. But at Boys Town, she found the loving guidance and strong support she needed. Now Colbi works for Boys Town as a teacher, connecting with the students who, like she did, need someone to show them the right path. ​
Watch Colbi's Story​
Colbi: So, I grew up in a very small town, so about 1,200 people in the entire town. And I grew up kind of resentful of where I was at. And so, I started skipping school. I was 13 and I started seeing an 18-year-old guy, just didn't really put myself in good, safe situations. And I just kind of that was my cry for help. I needed help, and that's kind of when Boys Town kind of stepped in.
Colbi: Early on in my placement, I was overwhelmed. I hadn't seen my family. I was stressed out and I tried to self-harm in my bedroom again. And Michelle Biggs actually walked in on me and she, like, knocked it out of my hand she just took me and we cried. And she is someone that genuinely cares… And I never tried to self-harm again, like, after that moment with her.
I think that's the shift over time with Boys Town is you talk to people and you develop relationships, and all these people were vastly different and had crazy different backgrounds, and that was awesome. But finding support from people that have all been through rough things or made choices and then it kind of helped guide you, and say, "You're better than that even though you've done all this,"
Colbi: I got some really good scholarships that Boys Town and donors provided for me to go to a private college. I now teach at Metro Intervention Center, which is one of Boys Town's many programs. It's a short-term intervention preventative program where students can come from public schools from anywhere from 1 to 45 days.
Colbi: This is only my second year of teaching here, but I feel so fulfilled in what I do, because the classroom is so small and there's so much support here, I've made some genuine connections with kids. And I absolutely feel like I'm making a difference.
Colbi: That moment with Michelle, you know, she was in tears, too. It wasn't just something that she did because it was her job to stop me from making that stupid mistake. She didn't have to go to all that effort to talk to me and care about me and take me into her home. It could've just been a job for her, but it wasn't. She and whole her family was genuinely in it because they believed in the mission and the model and about the kids. And I just really tried to let my kids know I care about them, too.