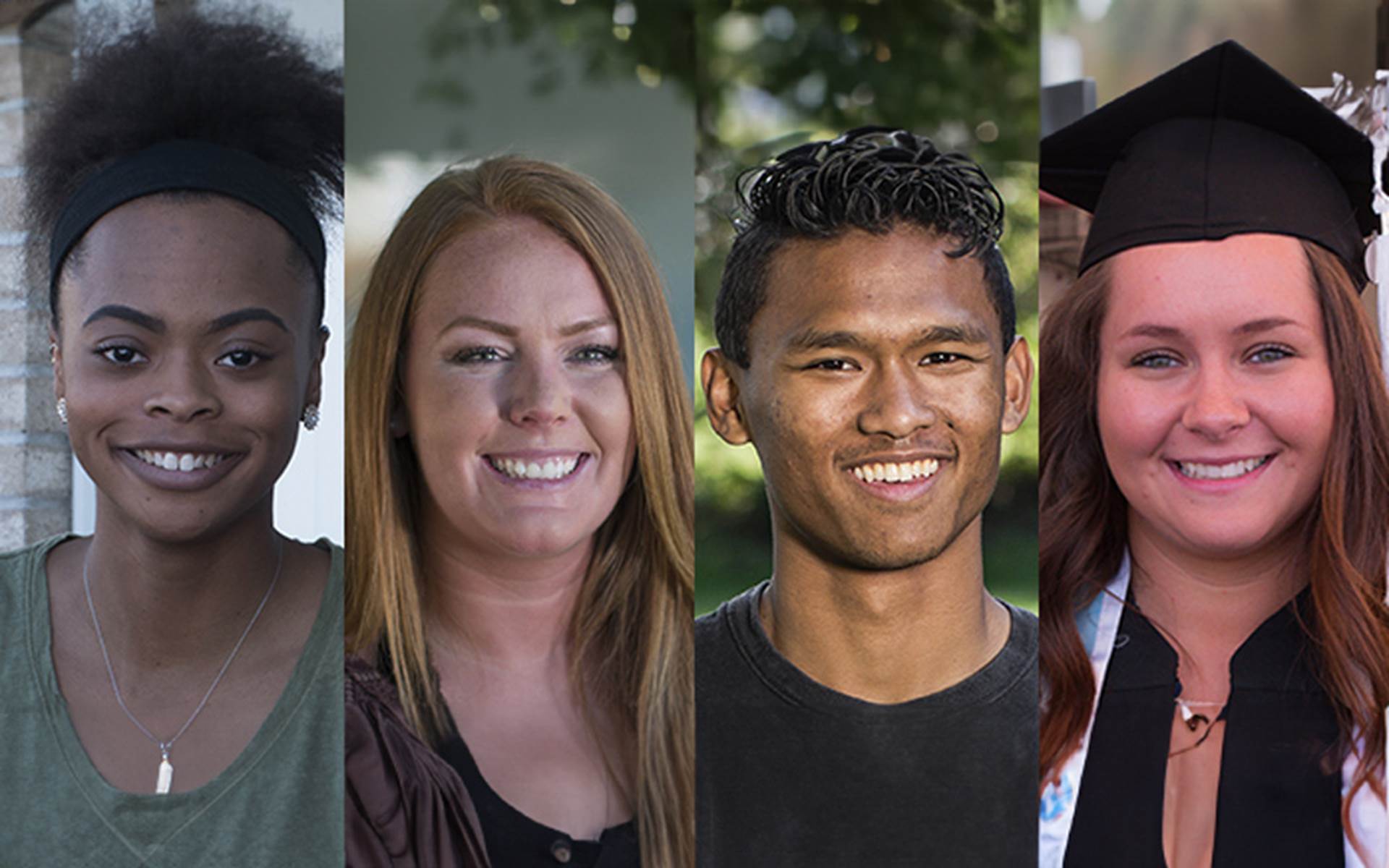 What Would You Say to Someone Considering Donating to Boys Town?
---
Kelsey: "I would say to anyone who was considering donating to do it. I had a donor who paid for my whole tuition. And that was amazing. I knew it had to come from somewhere, but he donated and gave me the chance to stay there, and that's phenomenal. I mean, that's a blessing."
Tanner: "If you do donate to Boys Town, you'll really be helping a lot. And it's not just one person, not two people—it's hundreds of youth who desperately need Boys Town, and Boys Town can't run without donations." 
Destiny: "I feel like if you really knew the community and how much Boys Town offers these kids, a lot of people would be donating. And, from my personal experience, I couldn't be any happier with my mom's decision to put me in Boys Town."
Sommer: "Boys Town runs off donations, and without the donations, there won't be these success stories. There won't be youth that can go off to college, and graduate, and go on to do bigger and better things, and in turn come full circle and help the youth that need the help now."
In 2016, Boys Town served more than 10,000 children nationwide—children just like Kelsey, Tanner, Destiny, and Sommer. Your donations help us provide the life-changing second chances these youth deserve, and for that, we thank you. We hope you will consider a donation this holiday season so we can continue this work well into our second century.