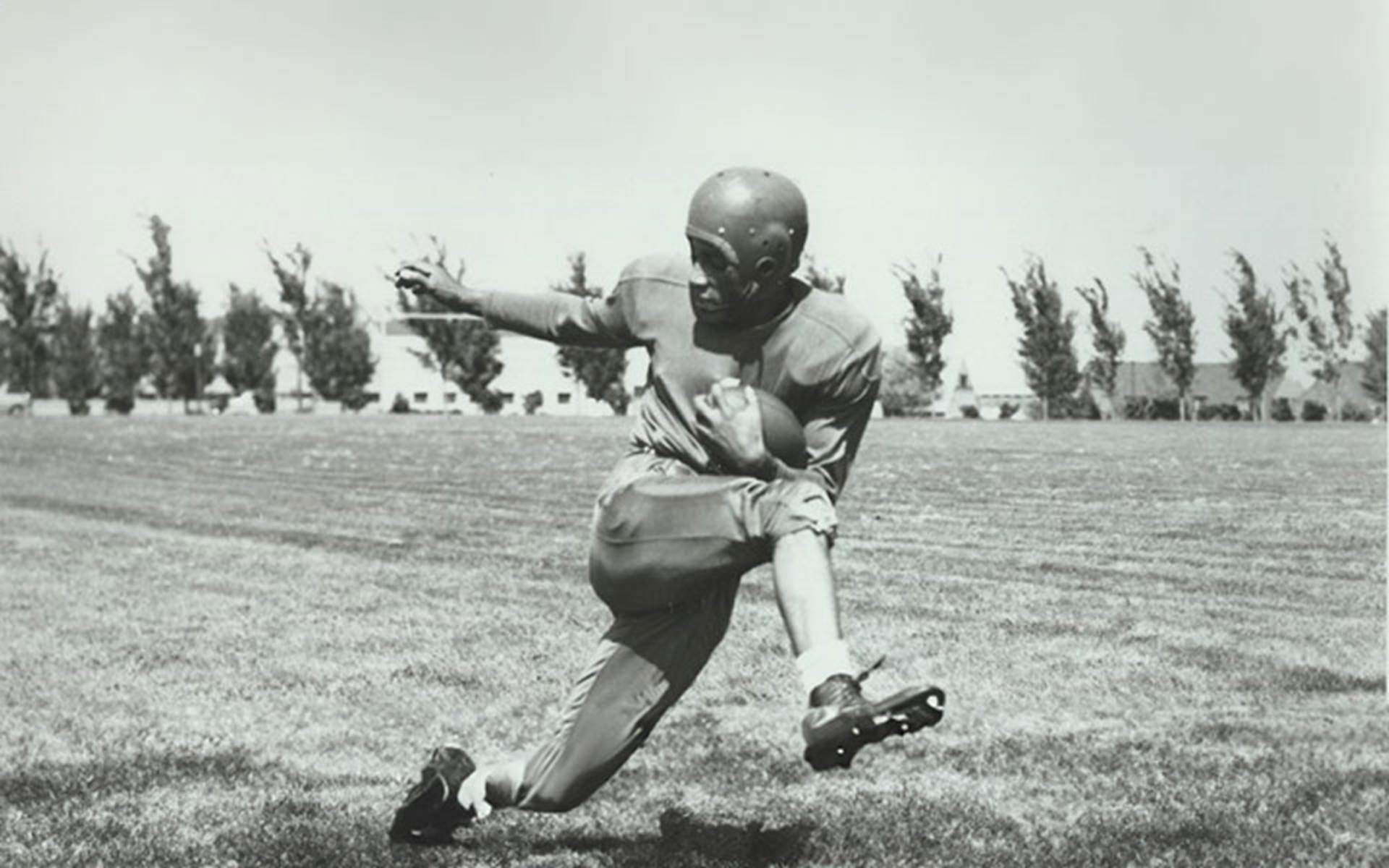 Trailblazing Olympian Got His Start at Boys Town
Director of Community Programs and the Boys Town Hall of History
---
Father Edward Flanagan knew sports helped children physically and emotionally. That's why one of the first youth programs he organized was a baseball league for Omaha's homeless children.
At Boys Town, Father Flanagan created a large intramural program that involved everyone. Baseball, football, basketball, track and other sports gave his kids the opportunity to have fun, exercise, learn team building skills and, most importantly, experience success.
One young lad who took advantage of these extracurricular activities was Charles "Deacon" Jones. He arrived at the Home in 1948 and immediately began developing his athletic talents.
An all-around athlete at Boys Town, Charles was the Nebraska high school Class A champion in the mile run and anchored Boys Town's champion mile relay team. He played outfield on Boys Town's baseball team, halfback on the football team and point guard on the basketball team. He helped Boys Town win the Class A state basketball championship his senior year. He also was a member of Boys Town's touring concert choir.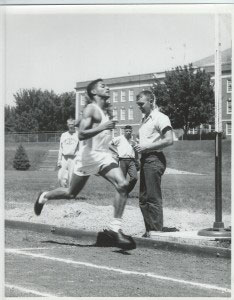 After graduating in 1954, Charles attended the University of Iowa where he was the first African-American NCAA cross country champion and set Big Ten indoor and outdoor records in the one- and two-mile runs.
Charles went on to become a two-time Olympian. He represented the United States in the 3,000-meter steeplechase at the 1956 Games in Melbourne (Australia) and the 1960 Games in Rome.
Off the track, Charles was a part-time barber. As a Boys Town youth, he had studied and was licensed in barbering. Charles was the "unofficial Olympic barber" for several of his Olympic teammates, including Bill Russell, Oscar Robertson and Cassius Clay (Muhammad Ali).
Charles returned to Boys Town in 2006 when he was inducted into the Boys Town Sports Hall of Fame. Following his death in 2007, he was inducted into the Nebraska Black Sports Hall of Fame.
Charles "Deacon" Jones exemplified Father Flanagan's belief that every child, when given a chance in life, can achieve success.