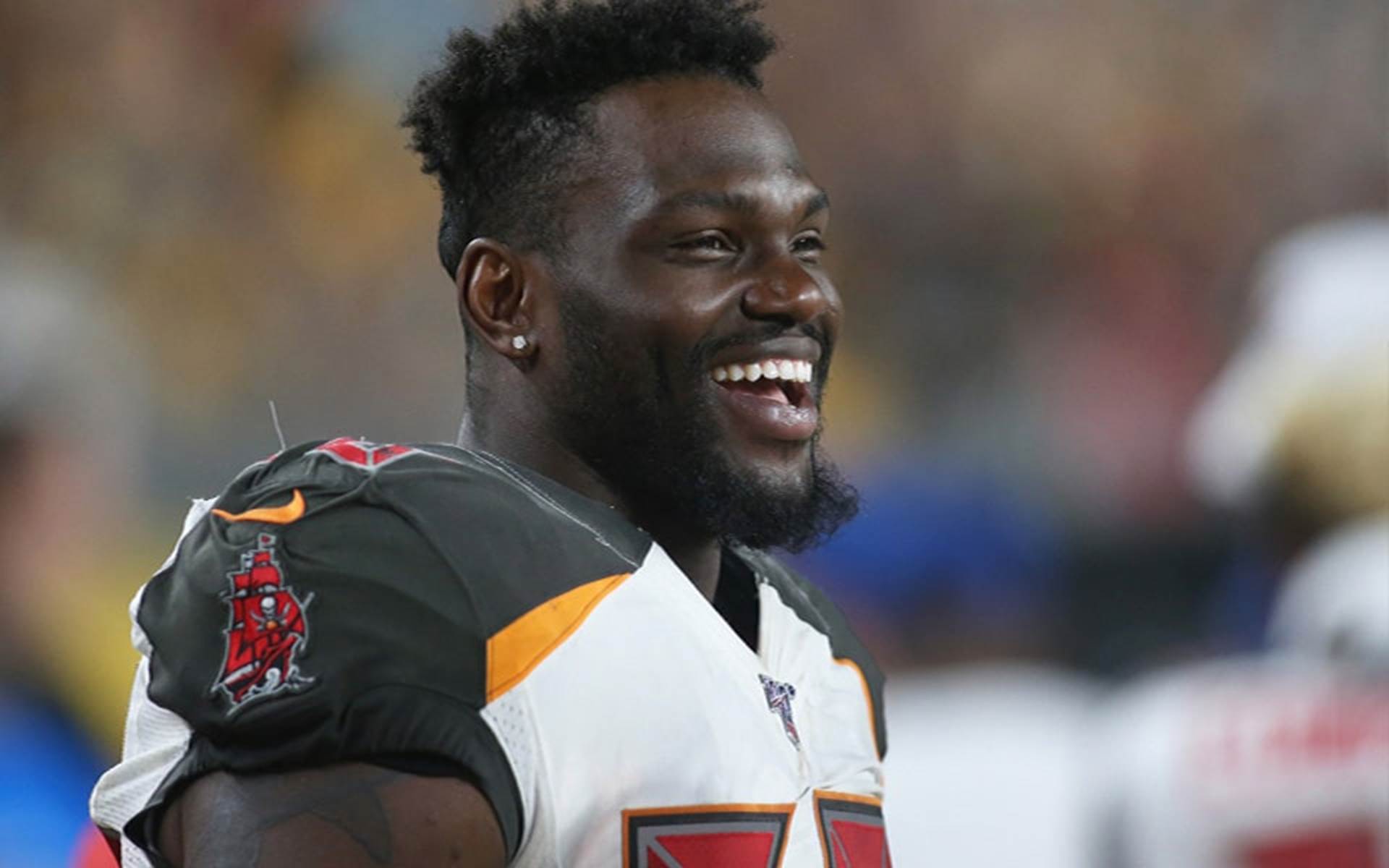 Boys Town's Shaquil Barrett Wins Second Super Bowl Ring
---
​Boys Town's Shaquil Barrett will be getting the second Super Bowl Championship ring of his young career after the Tampa Bay Buccaneers defeated the Kansas City Chiefs, 31-9, in Super Bowl LV.
Barrett was a key component of a Tampa Bay defense that held the high-powered Chiefs offense to no touchdowns, a first in quarterback Patrick Mahomes' NFL career. Barrett was officially credited for one sack and four of the team's 10 total hits/hurries against Mahomes. The Chiefs quarterback was pressured 29 times, which was a Super Bowl record.
"They were the better team today," Mahomes said. "They beat us pretty good, the worst I think I've been beaten in a long time."
Barrett, who graduated from Boys Town High School in 2010, won his first Super Bowl ring with the Denver Broncos in 2016, a 24-10 victory over the Carolina Panthers following the 2015 season. This was Barrett's second season with Tampa Bay. He will be a free agent this off-season and could sign with any NFL team for next season. However, all indications are that the Buccaneers intend to resign Barrett to an extended contract.​