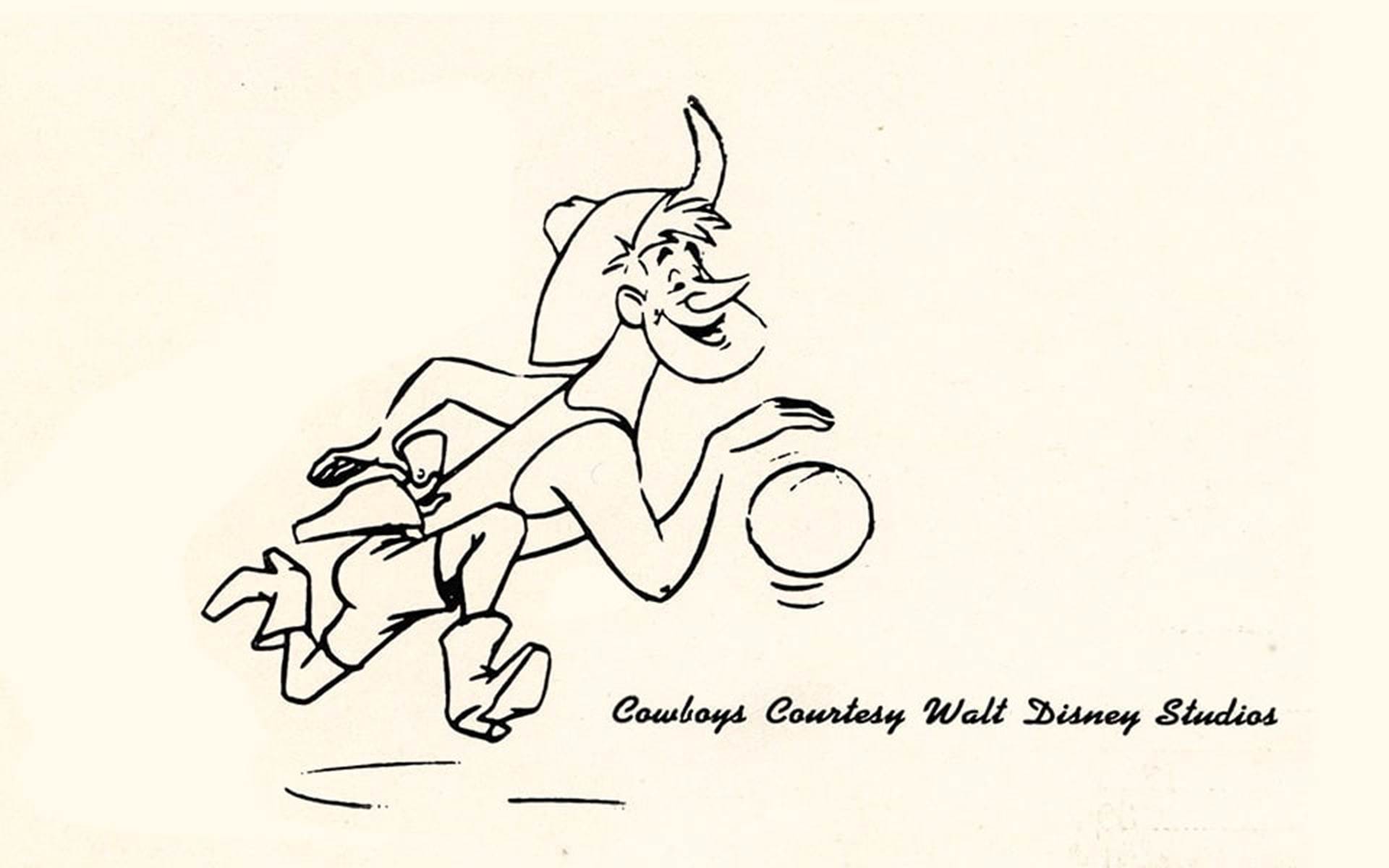 Once Upon a Time, Disney Created Something Just for Boys Town…
---
​In 1917 there was a kindly priest from Ireland who founded a home for neglected and forgotten boys in Omaha, Nebraska.
The home grew and grew as boys from across the nation made their way to Boys Town to escape living on the streets. The boys knew they had a safe space to grow with education, recreation, a spiritual life and the chance to learn a trade.
In the late 1940s, the home had so many boys that they were able to field a football team that played games nationally to great acclaim.
That grabbed the attention of another kindly man who was busy providing entertainment for children and families. So, in the early 1950s, the Boys Town Cowboys mascot was designed by none other than Walt Disney Studios.
Our logo has changed a few times over the last 70 years … you'll find that evolution featured in the artwork below. But Boys Town will always have a special place in our hearts for the lively 1950's Cowboy logo designed by Walt Disney Studios just for us.