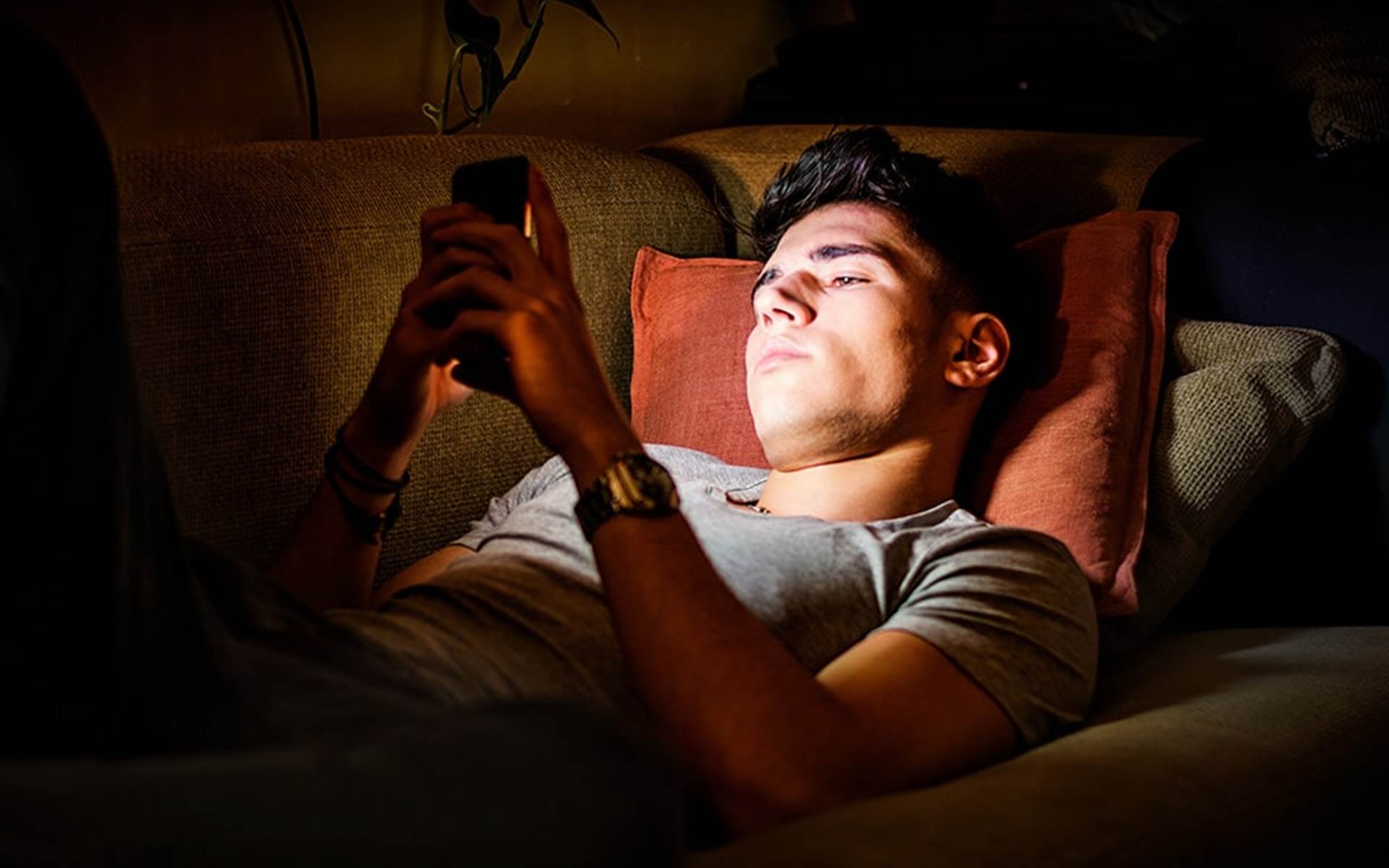 Boys Town National Hotline Expands Texting Service to 24 Hours a Day
---
With schools closed across the country, teens and young adults are dealing with a lot of changes in their lives, like navigating the new normal of social distancing, being away from friends and spending way more time with their family than they normally would. It's no surprise that many are experiencing increased anxiety during this time and are looking for healthy ways to cope.
The Boys Town National Hotline® is responding to this need by expanding its texting service to 24 hours a day, 7 days a week (text VOICE to 20121). This will ensure trained counselors are available for these young people whenever they reach out for help.
"This is an unprecedented time in our world and we're all struggling with how to cope with these changes, especially kids," said Hotline Director Ginny Gohr. "Their entire world has been turned upside down, and we want them to know that it's okay, now more than ever, to feel upset or unsure and to reach out. We are here to listen and to provide advice and guidance on the best ways to cope and stay emotionally healthy. We made our texting service available 24/7 because we know someone always needs to be there for these kids."
If you have a teen or a young adult, or know of one, who could benefit from this service, have them text VOICE to 20121.
Young people also can find help through the Hotline's other services:
Expansion of the Hotline's texting service was made possible by a reallocation of staff time and the generosity of Boys Town's caring donors. Please consider donating today​​ to ensure this service remains available.