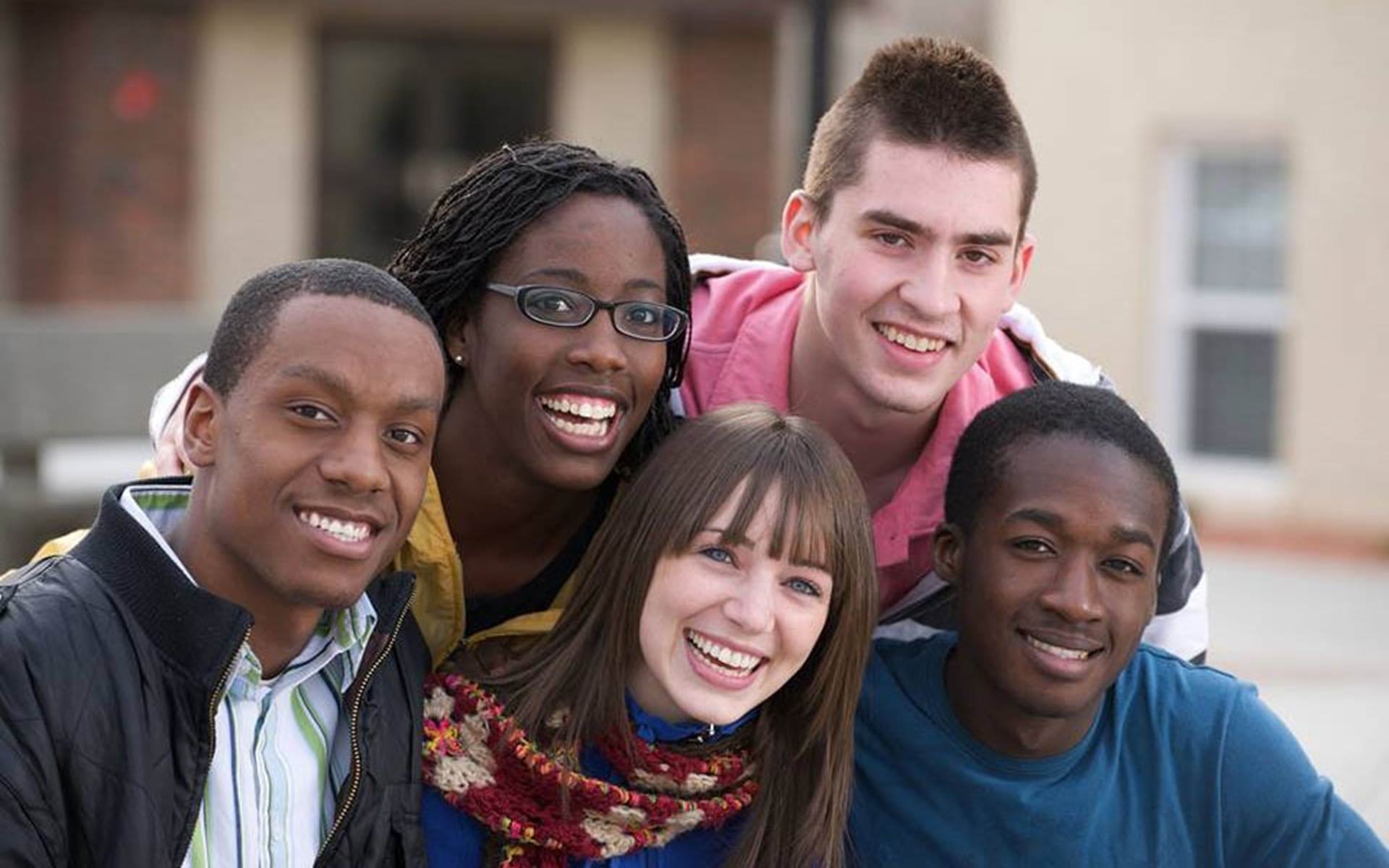 Guiding the Way: Boys Town Admissions - Identifying and Assisting Children in Need of Help
---
Who We Help
Boys Town is a place where kids get second chances and learn how to make good choices. At Boys Town Admissions, we work every day to find boys and girls who are ready to turn their lives around and experience success in school, at home and in their community. For over a century, Boys Town has been changing the lives of troubled youth by replacing negative behavior with self-assurance, and academic and social skills to succeed in life.
If you think your child or a child you know may benefit from Boys Town's life-changing care, please call us at 1-800-989-0000. Learn more about Boys Town Admissions.
Our Residential Care Programs
Boys Town is made up of a diverse population of youngsters who come here from all over the country. Some have gotten into trouble with the law and have been referred by the courts or other agencies; others have been sent by their parents before their behaviors get them into trouble. We also have kids who come to Boys Town because they have nowhere else to go.
The Boys Town Family Home Program℠ is at the heart of our efforts to guide children toward success in school, with their families and in life. With a focus on teaching social and independent-living skills and building healthy relationships, our program gives youth a solid behavioral, emotional, social, educational and spiritual foundation that helps them grow and thrive.
The Boys Town Residential Treatment Center offers comprehensive medical and therapeutic care for children facing severe behavioral health issues and mental illness. With specialized programs and support, it aims to help children overcome these challenges in a structured and caring environment.
Identifying Kids for Boys Town: Who Benefits the Most?
We have a dedicated team of professionals who work with parents, state agencies and county juvenile justice systems across the country to identify boys and girls who need high-quality residential care so they can make positive, lasting changes. Our goal is to always to put the needs of youth and their families first, and to give kids their best opportunities to succeed.