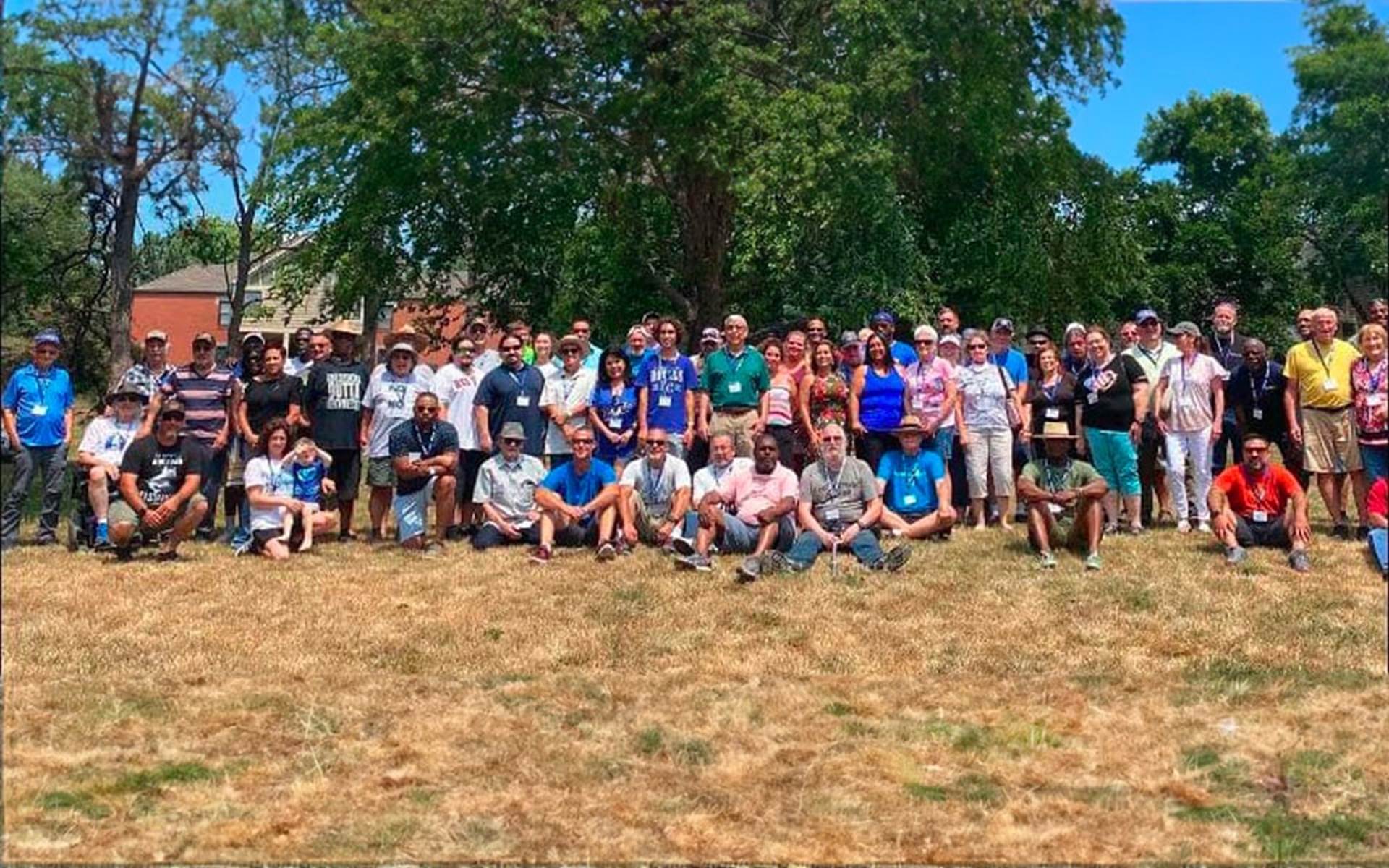 Coming Together Again: Boys Town Alumni Reunion Celebration
---
Boys Town 35th Biennial Alumni Family Reunion
On July 29 – 31, Boys Town alumni came back to Home Campus, this weekend consisted of alumni and their families ranging in graduation dates from the 1950s all the way to the 2000s.Home Campus was widely visited by alumni, family, and friends, where they were able to access the field house, a "cottage" home in the valley, and the new Alumni Office at Successful Futures. The Hall of History was a busy place, with alumni requesting pictures and yearbooks, and sharing many stories from their time at Boys Town.
During the weekend, a special reunion took place where the Mazon brothers were able to reconnect with their Family-Teachers for the first time in 17 years. Watch the news story of this very special moment! Boys Town followed the Mazon's weekend experience, check out the video below for a special behind the scenes look as they reminisce, reconnect and remember their time at Boys Town so many years ago.​
Alumni Reflections ​
"This is my home, and it will always be my home" Additional alumni reflect on their time at Boys Town sharing stories, recapping all the things they learned, how coming to Boys Town changed their lives and their endless gratitude for a place they call home.​