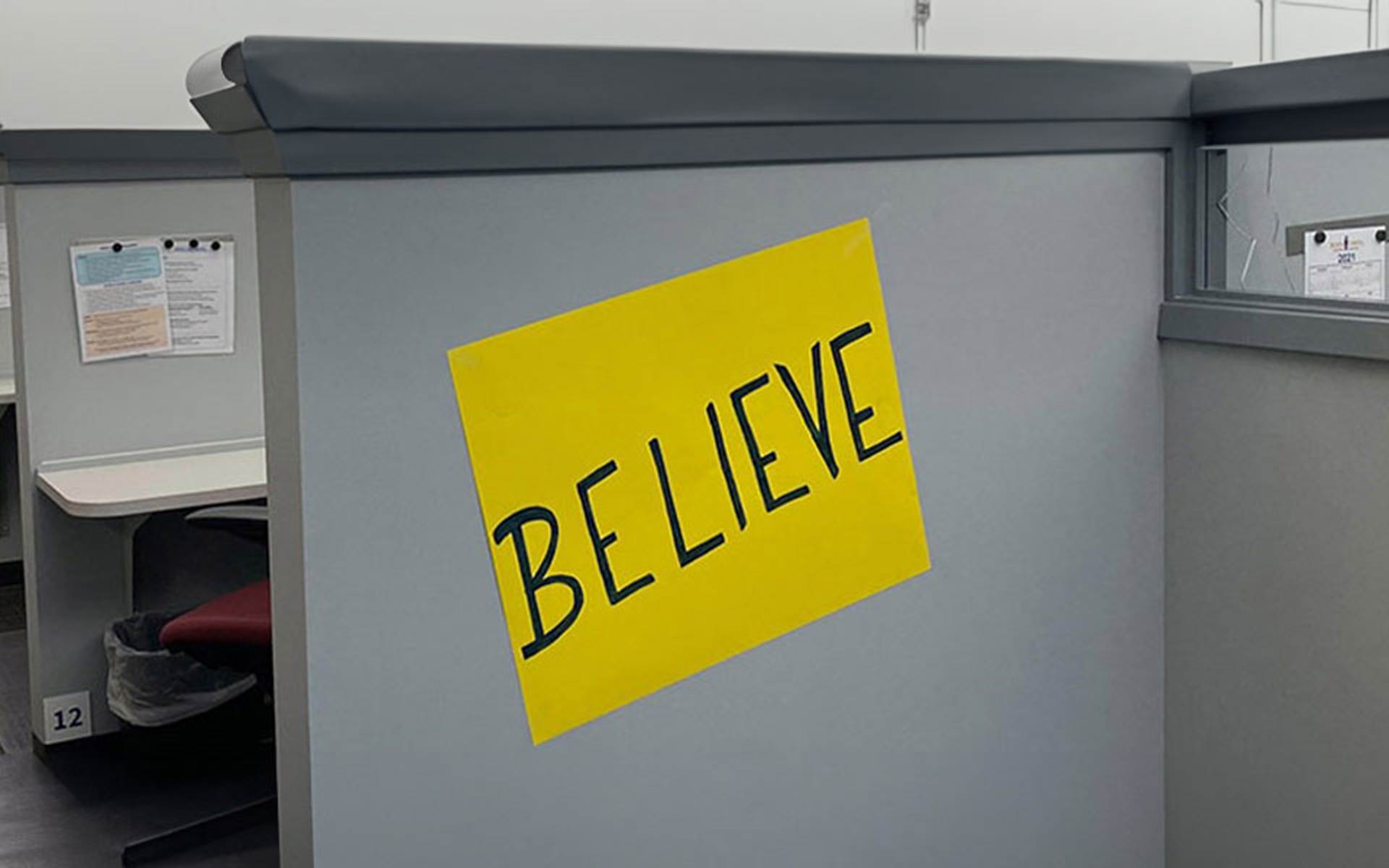 "Ted Lasso" Season 4? Boys Town Would Be a Perfect Fit!
---
With the Season 3 finale in the books, the big question now is will Ted Lasso coach somewhere new in a fourth season?
Like you, we sure hope so! And just think how awesome it would be if he came to Boys Town in Omaha, Nebraska!
Imagine this: Coach Lasso pursues an opportunity to return closer to his son and ex-wife, while taking over the football (dare we call it soccer) coaching duties at Boys Town High School.
Boys Town, Father Edward Flanagan's famous home for boys and girls, founded in 1917, could provide Ted the perfect backdrop in his continuing crusade of attempting to help others with his wit and wisdom. Could he help Cowboy athletes "BELIEVE," just as he has made believers out of his Greyhound players?
It has been speculated that Season 3 of Ted Lasso might be its last. But the opportunity to put an American spin on his coaching adventures and personal struggles just might be the motivation needed to keep the show running. Sudeikis has Midwestern ties and the original storyline had him leaving a successful Wichita State football program, that had just won an NCAA Division II National Championship, to take over a struggling professional AFC Richmond squad in England's highest level Premier League.
Boys Town would appear to be as much of a longshot change for Ted's career as Richmond was.
Coaching the Boys Town High School soccer team could present Ted another unique challenge and yet also give him an outlet on overcoming mental health issues at a place that is leading the way in mental health care for kids.
And if you think Boys Town's mission of saving children and healing families is right up Ted Lasso's alley, we agree.
"The big theme of the show is to check in with your neighbor, your co-worker, your friends, your family, and ask how they're doing and listen," Sudeikis said during a recent visit to the White House to speak with President Biden on mental health. "We also have to know that we shouldn't be afraid to ask for help ourselves and that does take a lot, especially when it's something that has such a negative stigma to it, such as mental health, and it doesn't need to be that way."
If not a full season 4 storyline, a visit from Ted Lasso himself would be a big win in the hearts of all the girls and boys on the Boys Town campus!
So come on Ted…come to Boys Town. We BELIEVE! ​