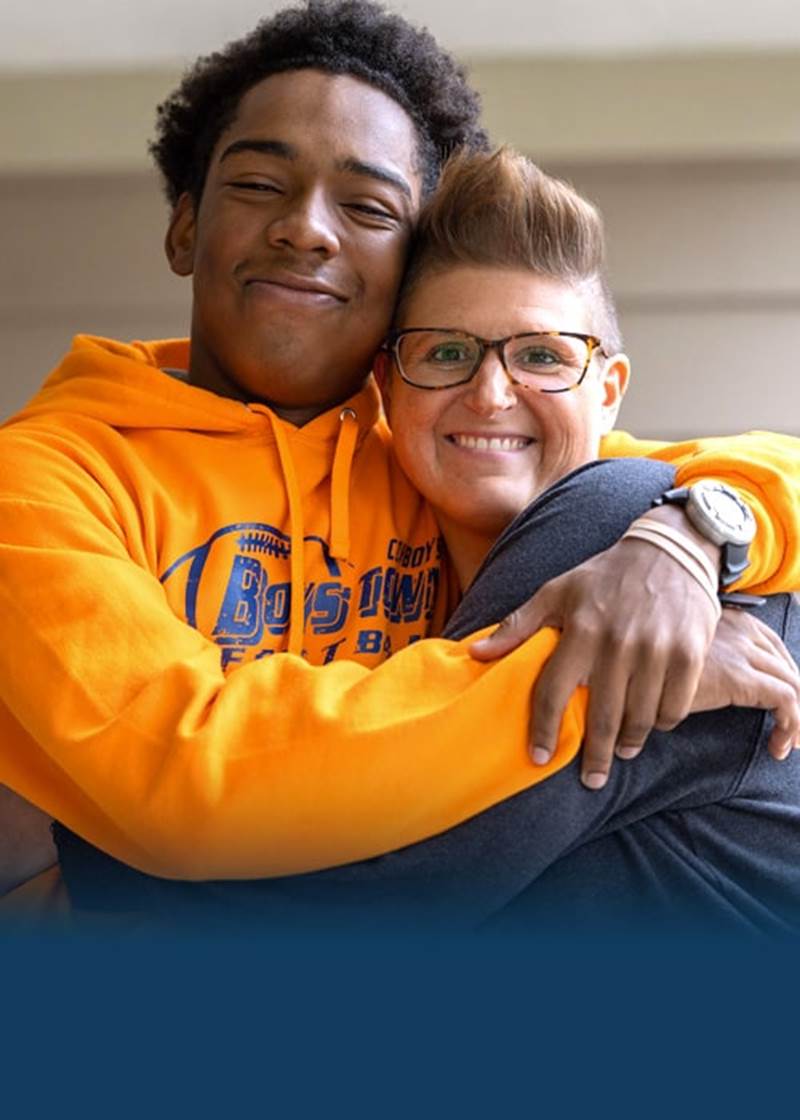 Thank you for Your Support!
Every child has the potential to succeed if they receive an opportunity. Through your support, we give vulnerable children the second chances they deserve, heal their families and strengthen their communities.​​​​​​
With your donation of any amount, you'll receive these FIVE GIFTS as a symbol of our gratitude. May they serve as a reminder of the children you have helped through your support of Boys Town.