Become a Part of the Restoration Project
Dowd Memorial of the Immaculate Conception — or Dowd Chapel, as it is commonly called — is one of the most iconic buildings in the Village of Boys Town. The chapel has served as a sanctuary of healing and hope for Boys Town youth for more than 75 years. Though it still stands proudly as one of the most recognizable landmarks on the Boys Town campus, Dowd Chapel is showing its age and is in need of extensive repairs.
Dowd Chapel's stained-glass windows need to be repaired. The chapel's antiquated heating and cooling systems need to be replaced. Add in repairs to the organ and upgrades to the sound system, and the total cost is approximately $3 million.
Which is why we need your help.
Your generous donation will help ensure that Dowd Chapel continues to be a beacon of refuge for those in need of spiritual guidance and comfort. Any donation helps. To give you an idea of what your contribution can do for the chapel, we've provided the following tiers:
 Any donation — big or small — is greatly appreciated!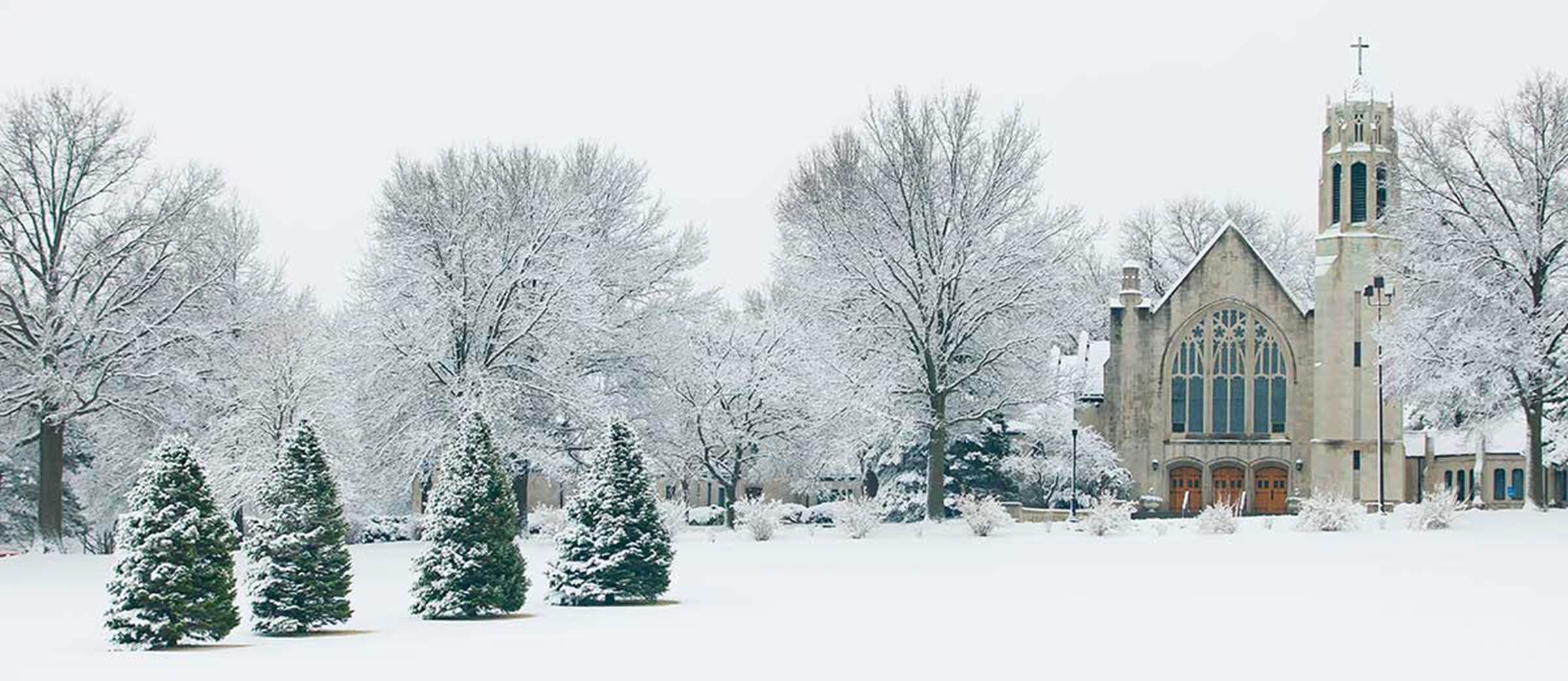 Who Was Mary Dowd?
Dowd Chapel's construction was made possible by a generous donation from a single private donor, Mary Dowd. A member of a prominent Irish-Catholic New York family, Dowd was inspired to make her gift after seeing the Oscar®-winning 1938 film Boys Town. Construction was completed in the fall of 1940 at a cost of $200,000 — nearly $3 million today.
A Special Boys Town Prayer