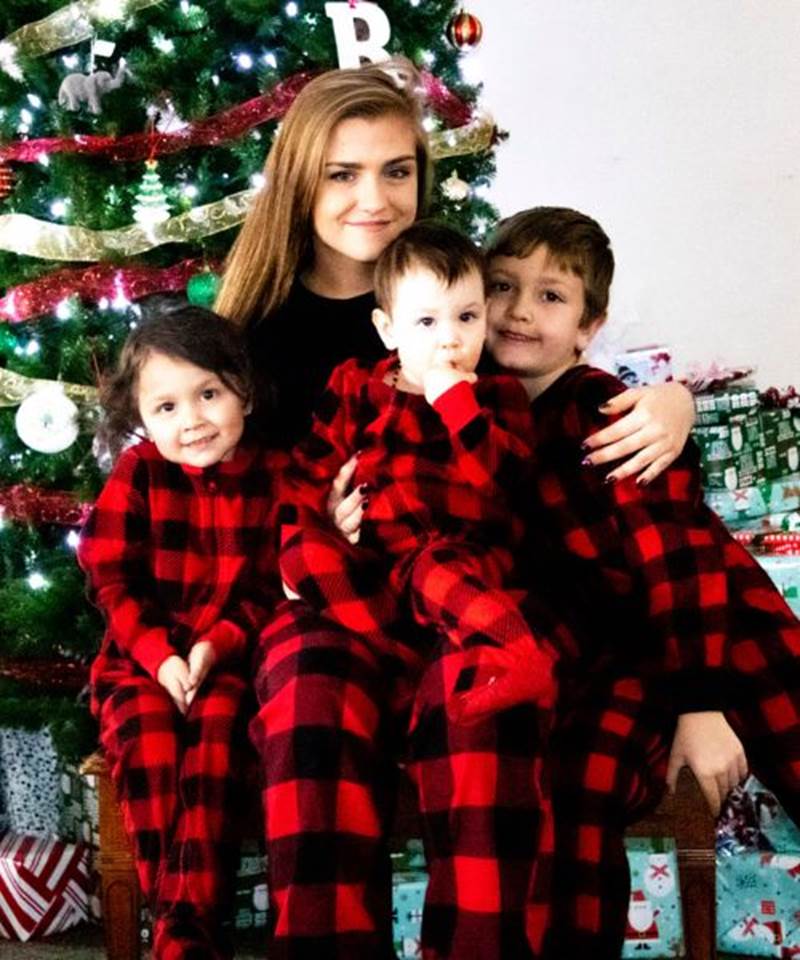 This time of year is so special for the children at Boys Town.
For many, this is their first time experiencing a holiday with family, love and joy. Your gift today provides them with the safety, support, guidance and happiness they deserve.  
We are so grateful for your generosity and all that you do for Boys Town!
Christmas Dreams Come True at Boys Town