Successful Futures: Workforce Development Program
​​​​​​​​​​​​​​​​​​​​​​​​​Empowering the Next Generation to Achieve More​
Successful Futures: Workforce Development Program provides participants with access to career exploration, training, coaching and job placement. The goal of the program is for participants to develop work-readiness skills, obtain sustainable employment and attain long-term career success.​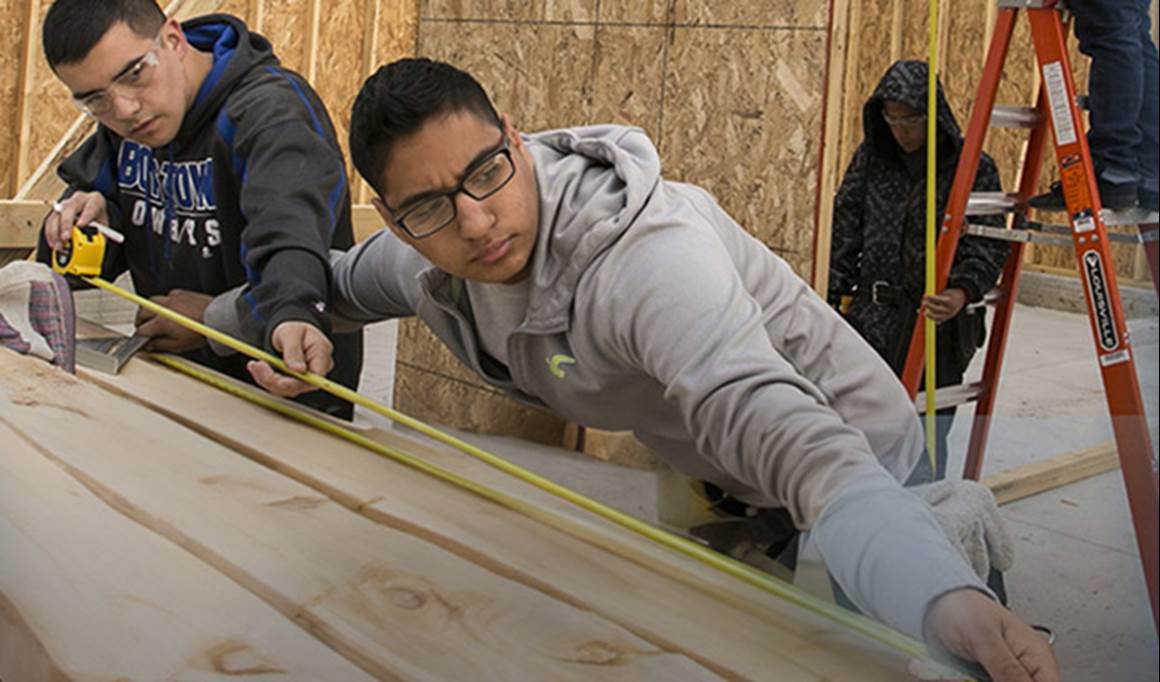 Open Doors to a Better Future
More than 5 million young adults are cut off from the economic mainstream.
The DC Fiscal Policy Institute reported tha​t:
Black and Hispanic workers continue to be under-represented in t​he workforce.

Black college graduates have a 5.7% unemployment rate, while non-Black graduates' rate is 1.9%.

For people without advanced degrees, employment options are often limited to manual labor and unskilled jobs that pay less than a living wage.
Our program seeks to empower young adults to achieve the professional knowledge needed to secure meaningful employment, maintain healthy relationships and strengthen communities.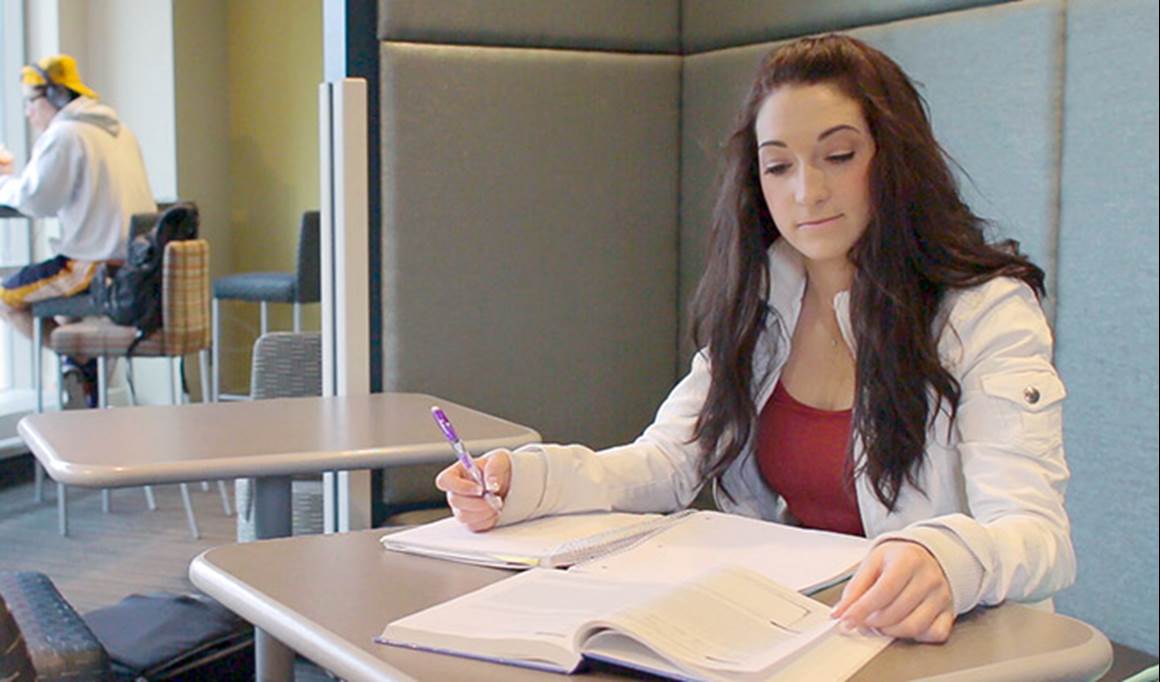 Program Initiatives
Advanced Life Skills

Trade Life
Overcoming obstacles to workforce development
​Connection and Community Support

Transportation Assistance

Earn While You Learn, Student Stipends

Technology Aid

Identification Support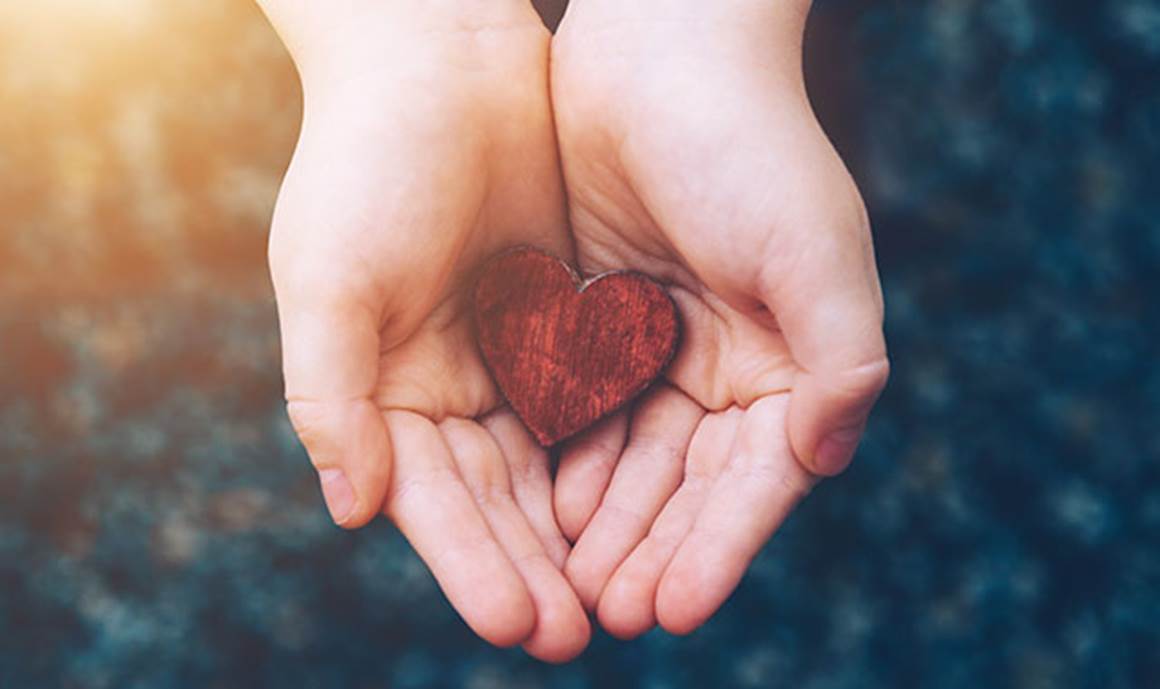 Make an Impact
Make an impact by partnering with Boys Town, a nonprofit that has made a real difference in the lives of children and families for more than a century. Your donation​ helps create real access to opportunities for these young adults to change their futures. Each dollar you give provides our students with the professional skills they need to launch careers and reach their potential.
Getting Started
Do you know a young adult that would a be great fit for Successful Futures: Workforce Development Program​?
​Contact Me About Successful Futures: Workforce Development Program​​​
​​Thank you for your interest in the Successful Futures: Workforce Development Program. 
For more information about the Successful Futures: Workforce Development Program and Boys Town Washington DC, contact Reneisha Toppin at reneisha.toppin@boystown.org or 202-650-6345.​​
To apply, please complete the application or to be contacted for more information, please fill out the form below.