Services
Boys Town Washington DC Services
Boys Town has been dedicated to saving children and healing families for over 100 years at the national level, and for 30 years in Washington DC. We have provided life-changing services to improve the lives of more than 15,000 local boys and girls. Our goal is to offer every child the services they need despite of their circumstances, and to help children and parents improve their relationships so they can set their family on a positive path towards success.
Children and parents can tap into a wide variety of resources to learn how to help themselves through advice from our experts or receive direct care through specialized services. Most resources focus on prevention rather than intervention.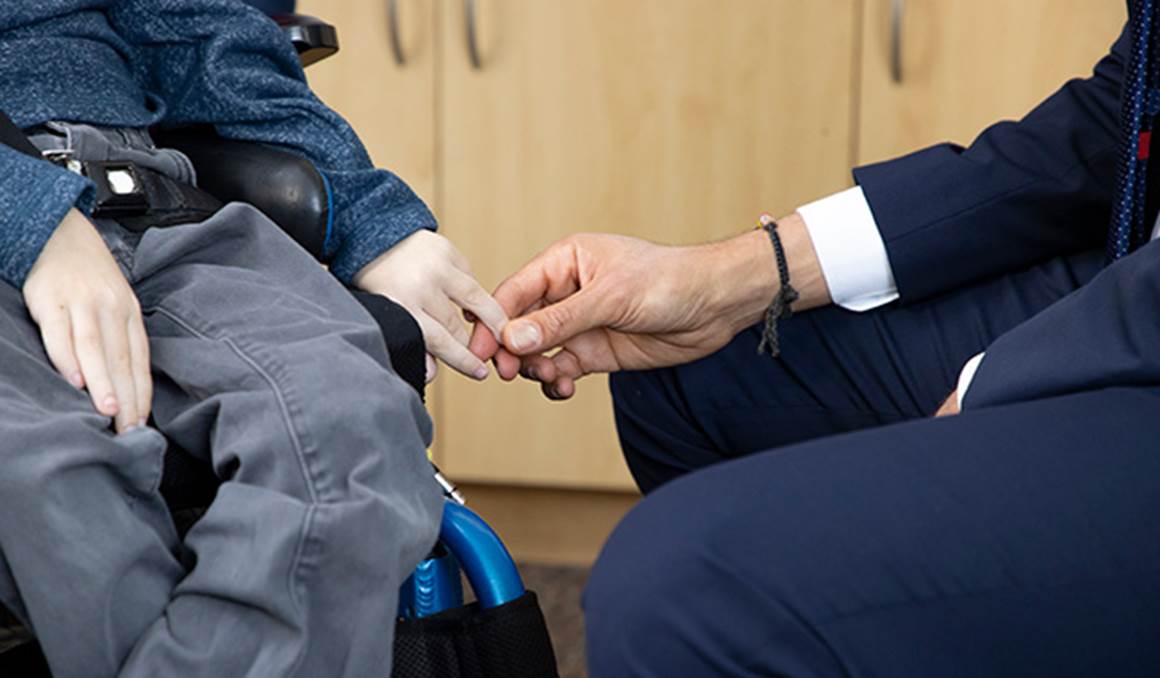 Care Coordination Services
Helps families to navigate complex systems of care. Parents are linked to supports that address their child's academic and behavioral health issues. They are also connected to basic local resources (food, shelter, clothes, jobs). Families receive services in their home and/or community 1 – 2 hours per week for 6-9 months. As a partner in the Mayor's Truancy Reduction Initiative and a provider of the SUSO Program, Care Coordination is funded in part by Office of Victim Services and Justice Grants.
Show Up, Stand Out (SUSO) is a community based truancy reduction program that helps parents get their children to school every day. The program works with families to identify barriers to school attendance by providing support services that address the family needs to make sure their kids attend school regularly- a critical first step for a good education and success later in life. The program also works directly with middle school youth to reengage students by providing them with the opportunity to receive additional resources that will positively impact their attitude towards school.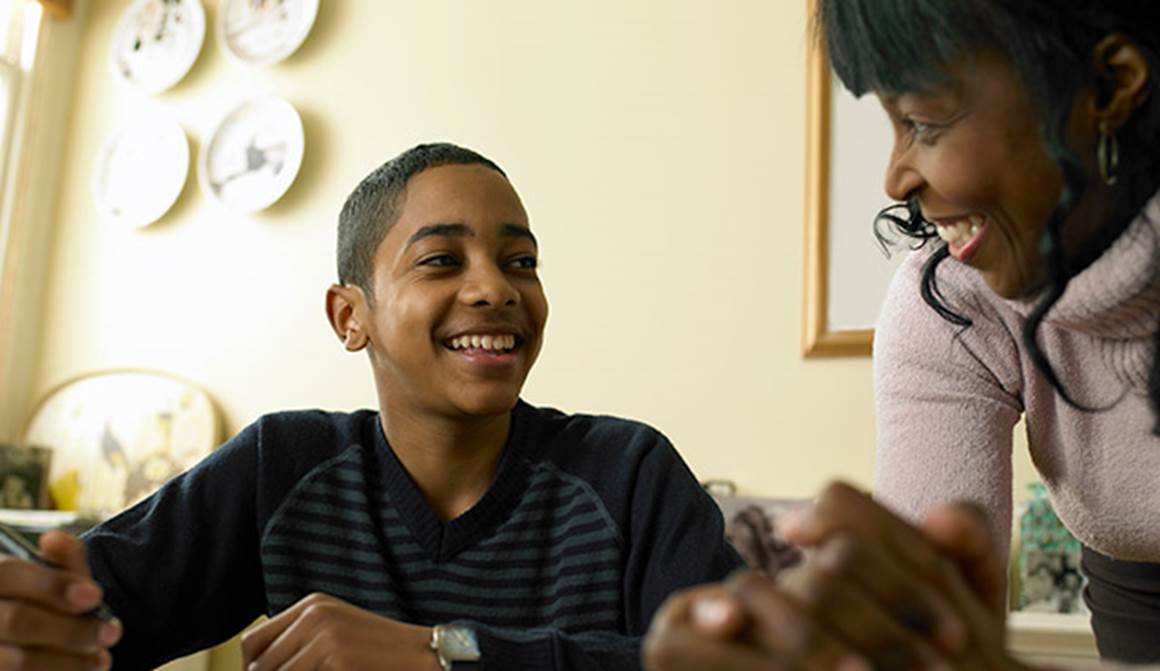 The Behavioral Health Clinic
Offers a wide range of outpatient services for children from infancy to age 22. Individual and family therapy and psychological evaluations are available for children and young adults, who are experiencing social/emotional problems, including: anxiety, fears, ADHD, school difficulties, noncompliance, and relationship concerns. Services are provided both on campus at our Sargent Road address and co-located with pediatric offices in Maryland and Virginia. Telehealth available. Call 202-650-6361 to make an appointment.​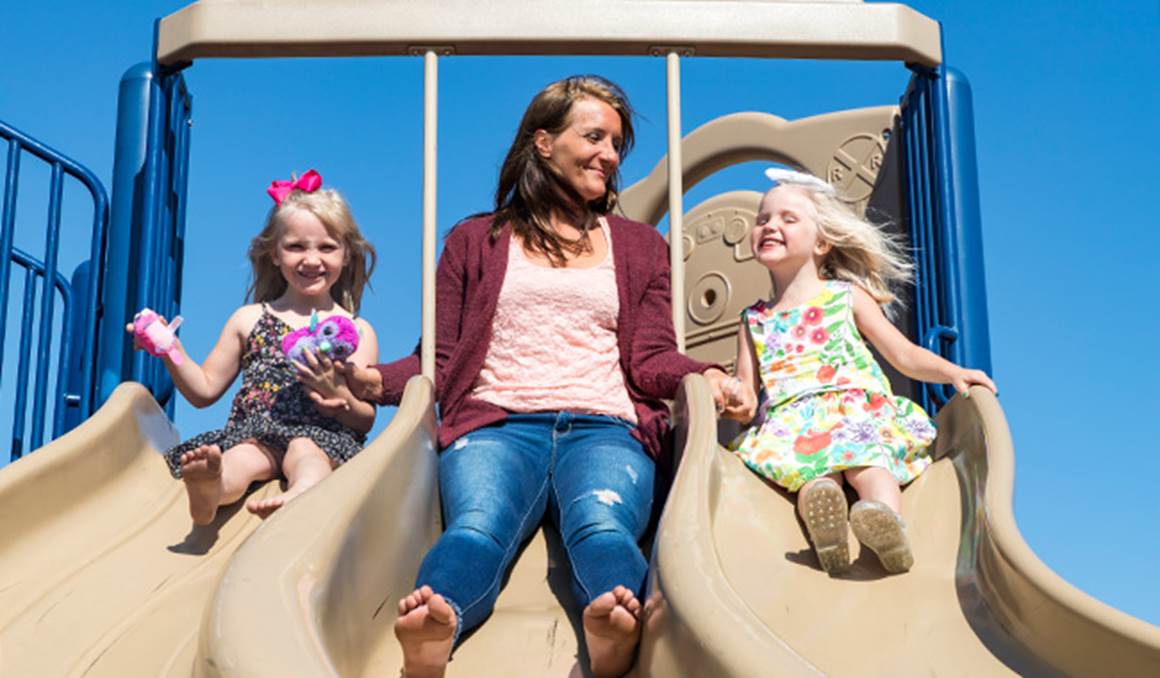 Common Sense Parenting®
Helps parents learn new skills, build on their parenting strengths and develop healthy relationships with their children. There are two different classes: 1) For young children and 2) For school-age children. Numerous families and children benefit each year from these classes, which are offered to parents locally. Learn more or find a class in your area.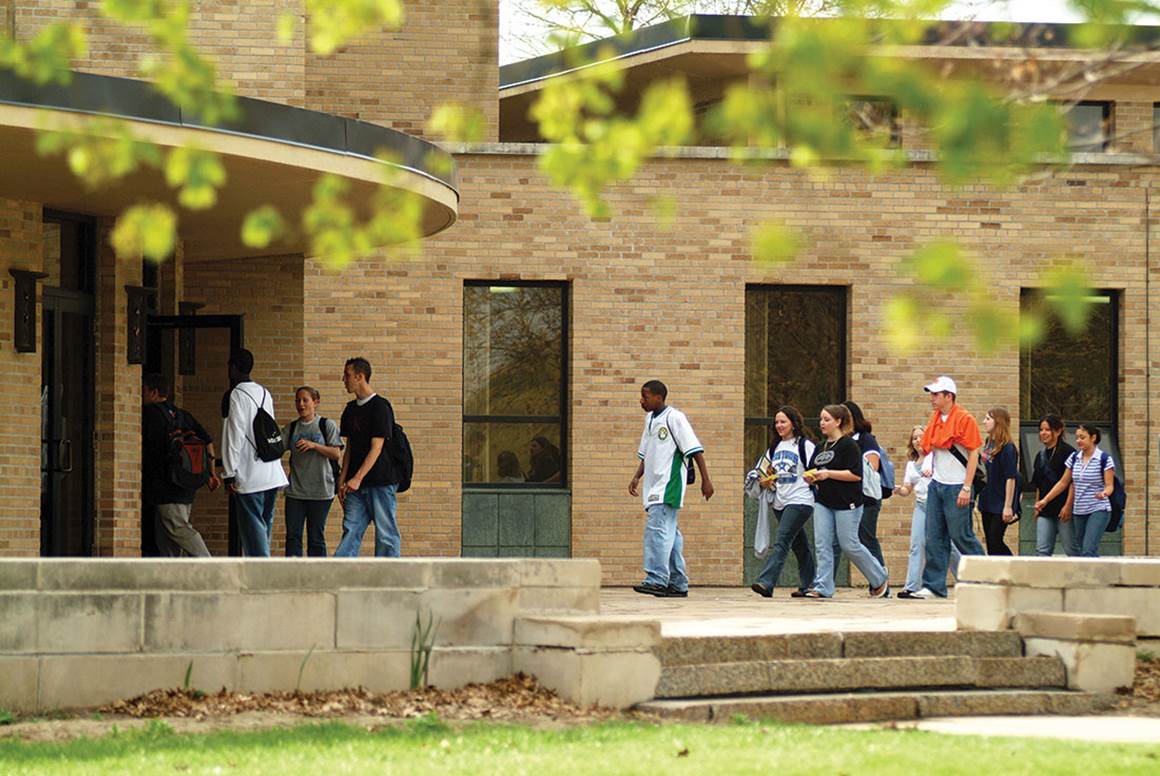 School Support Services
Offers administrative and behavioral interventions in the school to support students, teachers and administrators. Our School Support Specialist meets with youth directly in school to ensure students receive the support they need to improve their social-emotional and academic well-being. School support specialists Integrate Restorative Justice and Trauma-Informed Practices, Social Emotional Learning, and Positive Youth Development into the school culture. They provide 1:1 support to Help youth identify underlying issues causing behaviors, truancy, or disengagement. School Support Specialist also work with youth in a group setting to develop their social skills to promote learning. They support teachers with classroom management by helping to de-escalate youth behaviors and making parental phone calls. They are also available to assist with office referrals, monitoring and managing youth during classroom transition and lunch duty.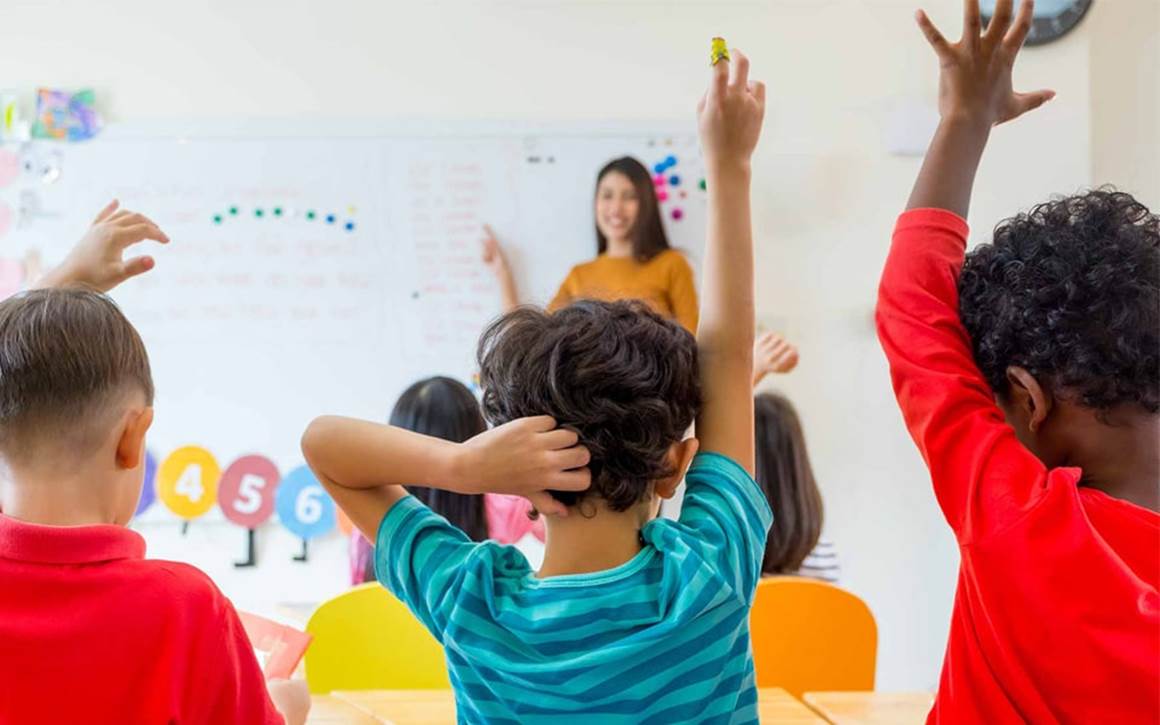 Lift with Boys Town
Is a community-based, multi-tiered, multi-component, prevention intervention system. Our goal is to intervene before problems reach a level where children are unsafe, not attending school, and the school community is not thriving. Lift with Boys Town's family- and school-based programs combine for a multi-component approach that uses a common language and a common set of expectations among teachers, parents, and children.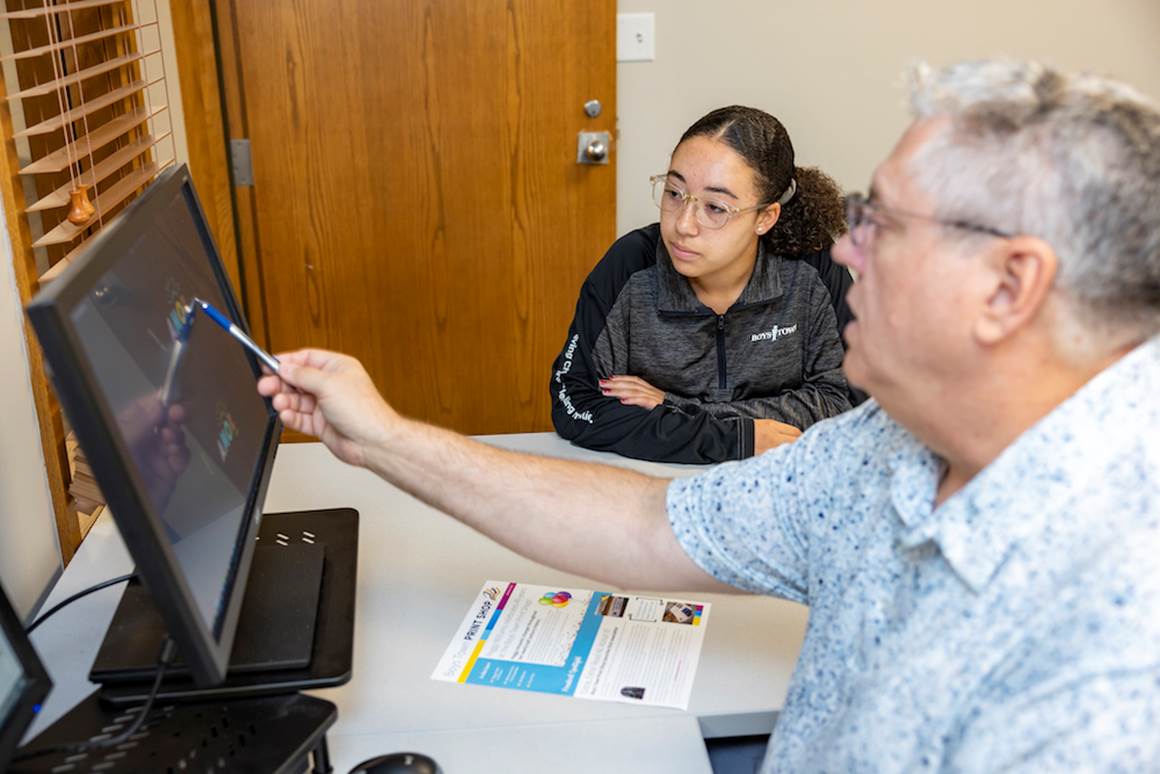 Successful Futures: Workforce Development
Successful Futures: Workforce Development Program provides participants with access to career exploration, training, coaching and job placement. The goal of the program is for participants to develop work-readiness skills, obtain sustainable employment and attain long-term career success.​
Community Support and Resources